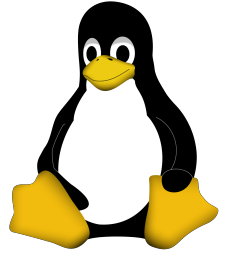 Welcome to our guide on getting Linux up and running!
This is a step-by-step guide, with detailed explanations on how to install Linux, start with the README section, then check out the Install Methods page to find which way of installing Linux suits you best, make sure you carry out the pre-install checks and away you go!
If you're new to Linux and this is your first time installing it, we would recommend you go for an Ubuntu dual boot setup. Ubuntu is stable and a dual boot will help you learn the Linux environment, whilst keeping your Windows install intact.
This isn't meant to be an entirely standalone guide, however, it should be a pretty good collection of our understanding of how to install Linux. We use it for the yearly InstallFest event, but it's available all year-round 🙂
You will need to have a phone/tablet to read the guide.
Don't forget to backup any important data you don't want to lose!
For technical questions about Linux and support after install, join the #tech-support channel in the CSS Discord and/or the AFNOM Discord.
Enjoy and welcome to the world of Linux! 🥳
Also: Special shoutout to UoB's "Missing Semester" which is a series of courses we're running starting this year (2023) which will cover a lot about how to use your new linux system! Please register and join us!